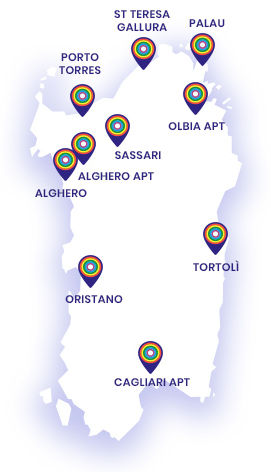 Car Rental In Sardinia
We accept cash – debit card as payment for the car rental and deposit, but only if Supercasco and Supertheft covers are included in the reservation.
For the safety of our Customers, Supercasco (damage) and Supertheft (theft, fire, crystals, tyres) coverages are necessary for the period 20.03.2023 – 31.10.2023. Please, add them to your rental if you book for this period. This will avoid eventual charges in case of damage, theft or fire. Thank you!
Through our on-line booking service you can
Choose your suitable means of transport
Have a quick access to our offers based on your preferences
Fill out the form and send your reservation request
When you have completed these simple steps, you will receive immediately an email summarising your booking request and the data you have entered. Once confirmation is received, the same email will be used as a voucher and should be presented in our agencies.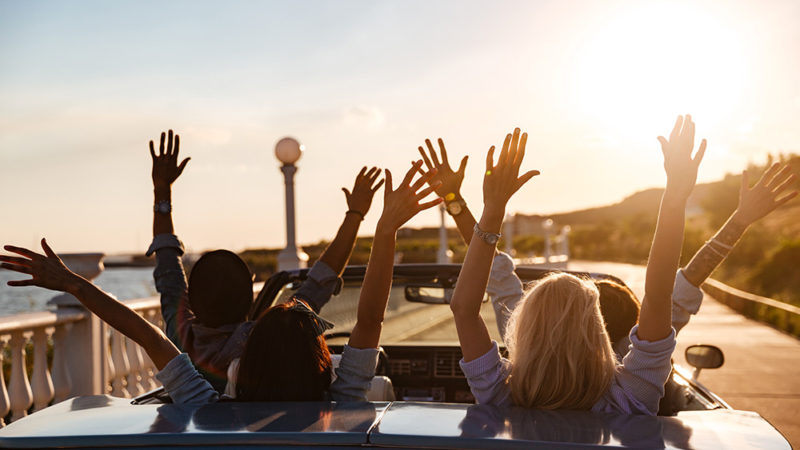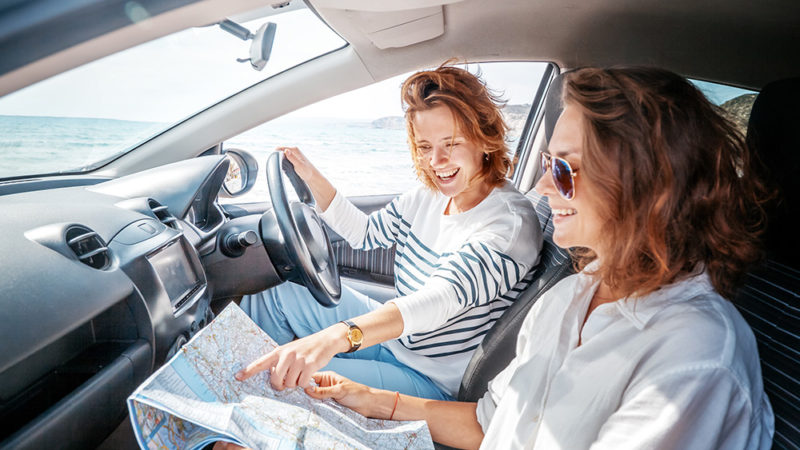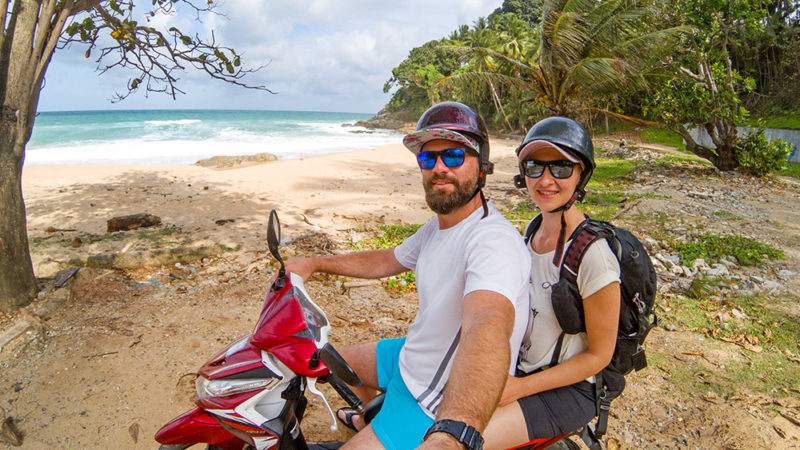 Our suggestions
You better always compare all the rental companies' offers before booking and verify what the prices really include, keeping an eye on "all inclusive" rates.
The statements "Reduction of damages penalty" or "Reduction of theft penalty" or "Limited damages responsibility" or even "Limited theft responsibility" do not mean "Total damages or theft coverage", but instead they include penalties that can be eliminated only by paying an additional insurance charge.
With our company you won't have any surprises and on your arrival in Sardinia, you will pay the exact price estimated through the on-line booking service on our official website.
For this reason Sardinya Car Hire has fixed clear and simple prices.
Sardinya reminds you
It is very important to verify that, whatever rental company you will choose, it is better to have branches located all over the island (as Our Company has), in order to ensure a complete assistance in any situation and wherever you may be during your stay.
In Sardinia the limit of speed allowed by law is 90 km/h.
Whether you are in Sardinia for work or on holiday, it is important to be carful and to respect the speed limits, above all during bad weather conditions, like rain or fog.
The Italian Highway code specifies that car headlights must be switched on all the time, both night and day.
News
News for the Season 2022
For rentals from 1st February 2022 until 31st March 2022, including the special coverage Supercasco, you will have the coverage Supertheft and the additional driver for FREE! Hurry up! Please note that the promotion is valid only by booking in advanced.